So last week I managed to read 6 books. A good week for reading and a good week for reducing my NetGalley shelf to 14 now. Talking of NetGalley, I had a good peruse through and discovered that they send a weekly update for whats on my shelf. How had I missed this!!, it's very handy because it lets you know if you have any books to download, how many are on your shelf to be read and also if a book on your shelf has been published.
I am also on Annual leave this coming week, and very pleased about that as well.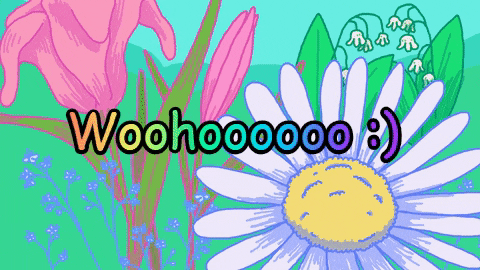 I have not got anything planned on the blog, and I may not be as active on social media either. So taking time out and a chance to do a bit of long over-due Blogmin 😦
So let's have a look at what I read shall we…
The Darkness by Ragnar Jonasson – I bought this one and read it straight away, normally I buy a book and it sits on my tbr for a while. The reason I read this as soon as it arrived through my letterbox was because I had a very nice email from Michael Joseph books inviting me to read the 2nd book via NetGalley.
I loved The Darkness, loved its main protagonist Hulda and you can read my full review HERE
---
The Island by Ragnar Jonasson – Is the second in the Hidden Iceland Trilogy, and it is different in some ways to the first but still has the same wonderful descriptive, atmospheric details that I am coming to expect from this author. Again this is another one that I absolutely loved and now I have to wait till 2020 until the final book is released… I have it on pre-order
---
The Rumour by Lesley Kara – I have had this on my TBR since it was first published and I bought the hardback while doing my weekly shopping. I quickly got caught up in the story, a simple rumour that turns this story head over heels. I completely got caught up in this very clever story that had turns I didn't expect and when I got to the end well… Holy Shit Bags!!!!
---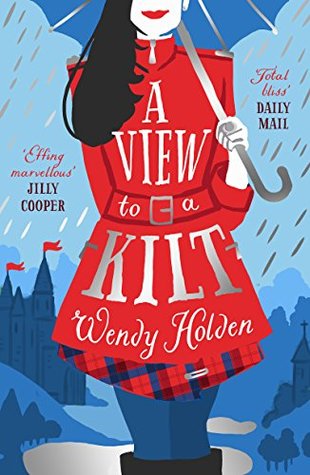 A View To A Kilt by Wendy Holden – I received this one via NG, I really liked the idea of the story and it looked like a fun read. While I did enjoy this story and the humour, it didn't quite hit my expectations, but I still read it and enjoyed it.
---
The Little Vintage Carousel by the Sea by Jaimie Admans – Oh just look at that cover, if that doesn't cheer you up on a miserable march day then I dont know what will. The story inside is just as stunning as the cover, it had me smiling and smirking on many occasions, some fabulous facts that compliment a not so straight forward romance story.
---
The Afghan by Andrew Turpin – I have been a fan of this author and his main protagonist Joe Johnson for a while now. I have read the previous books in the series and now there is a prequel, so if you have not come across this author then this is the ideal place to start. It is a prequel to the first 3 books and is a link to the 4th book 'Stalin's Final Sting' Reviews for both books will be on their way soon.
---
Well that's it for another week.
Happy Reading Folks ! 😉 xx